Toes in the water, on the Croatian island of Korcula, enjoy an unforgettable holiday in this luxurious 420 sq.m. villa for 10 people.
Toes in the water
The villa is located on the seafront, in lush nature, 3 km away from a small fishing harbor: quiet, relaxation and freedom are complete.
The access to the sea is private: you are really at home.
A private mooring is waiting for your boat.
Enjoy the breathtaking sea-view, the sun and the gentle breeze.
Let the sound of the crickets and the waves soothe you.
The mediterranean vegetation smells of rosemary and lavender.
Here, there is no stress.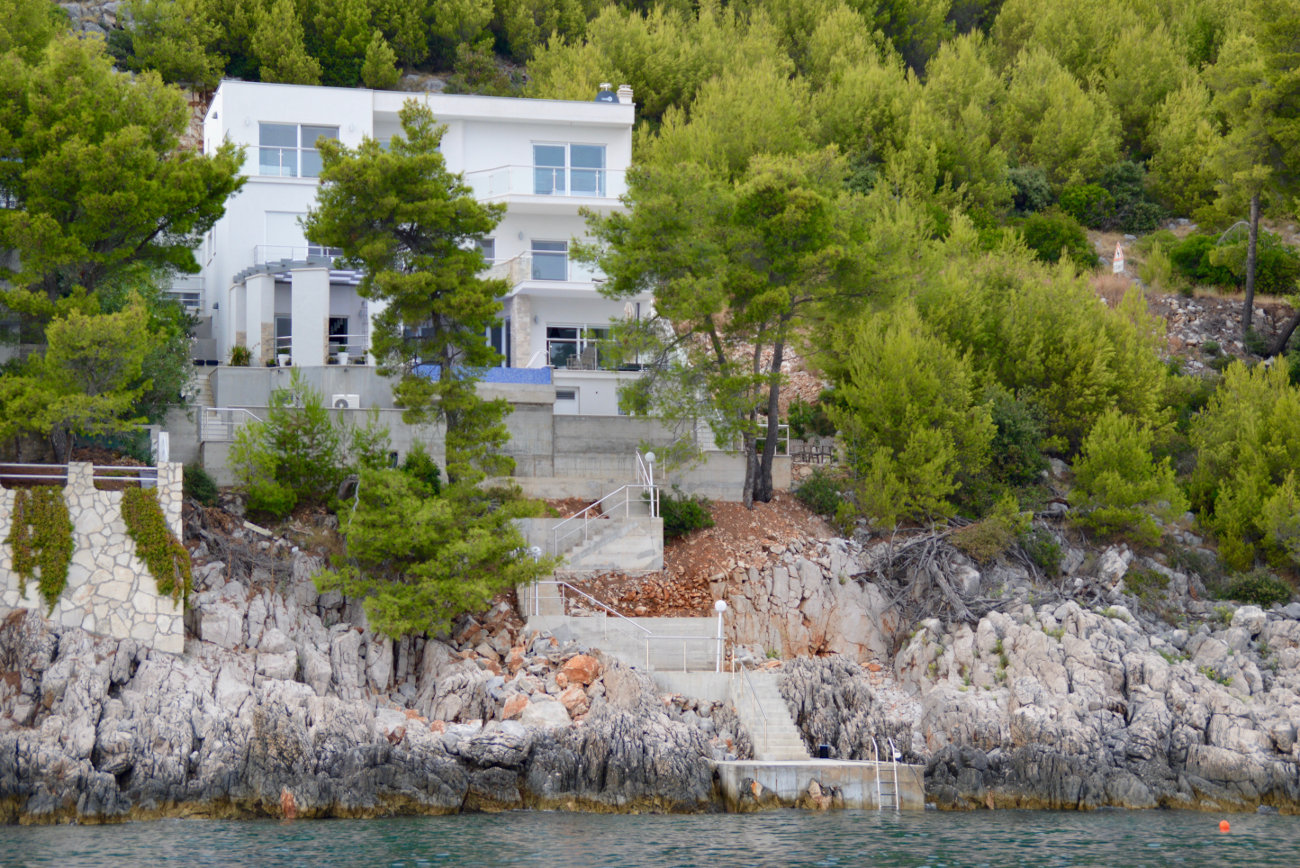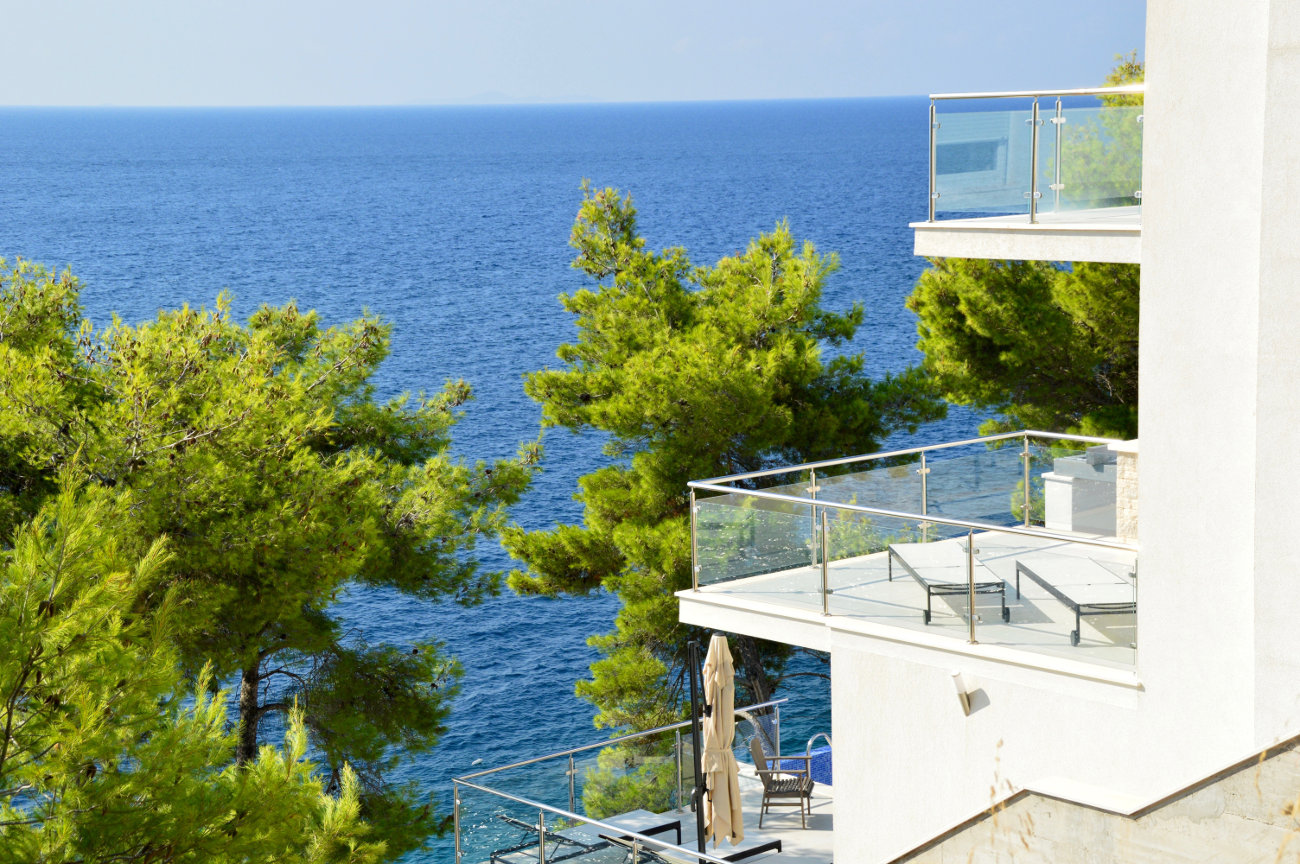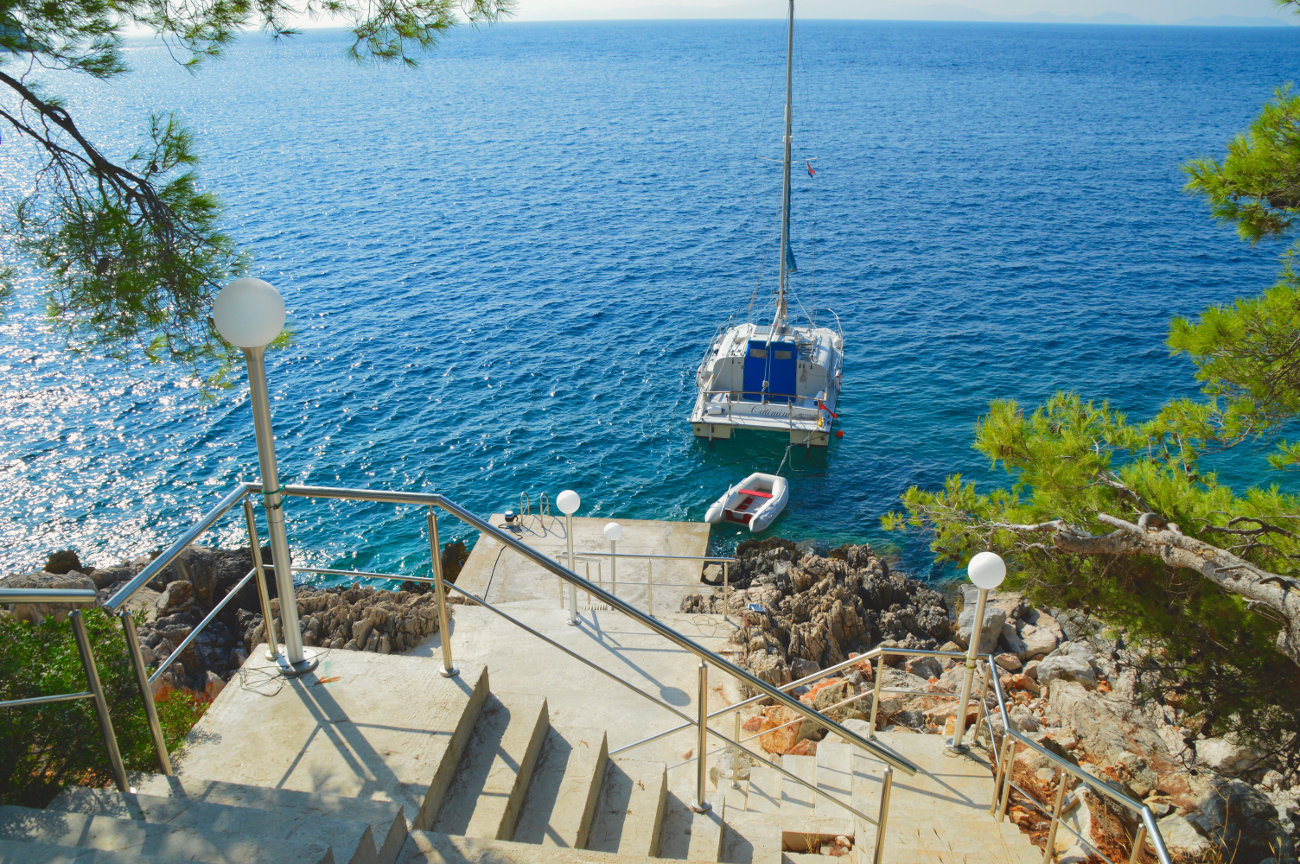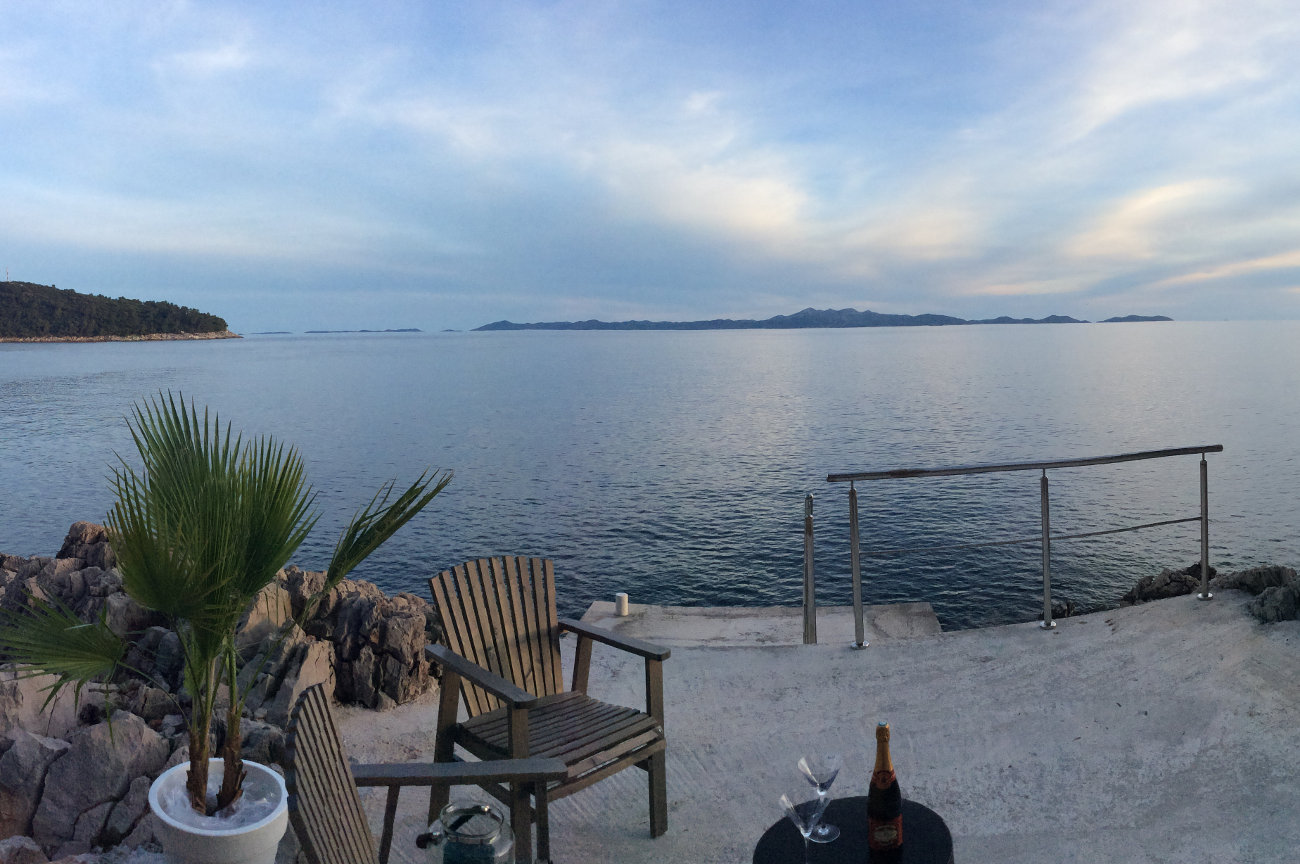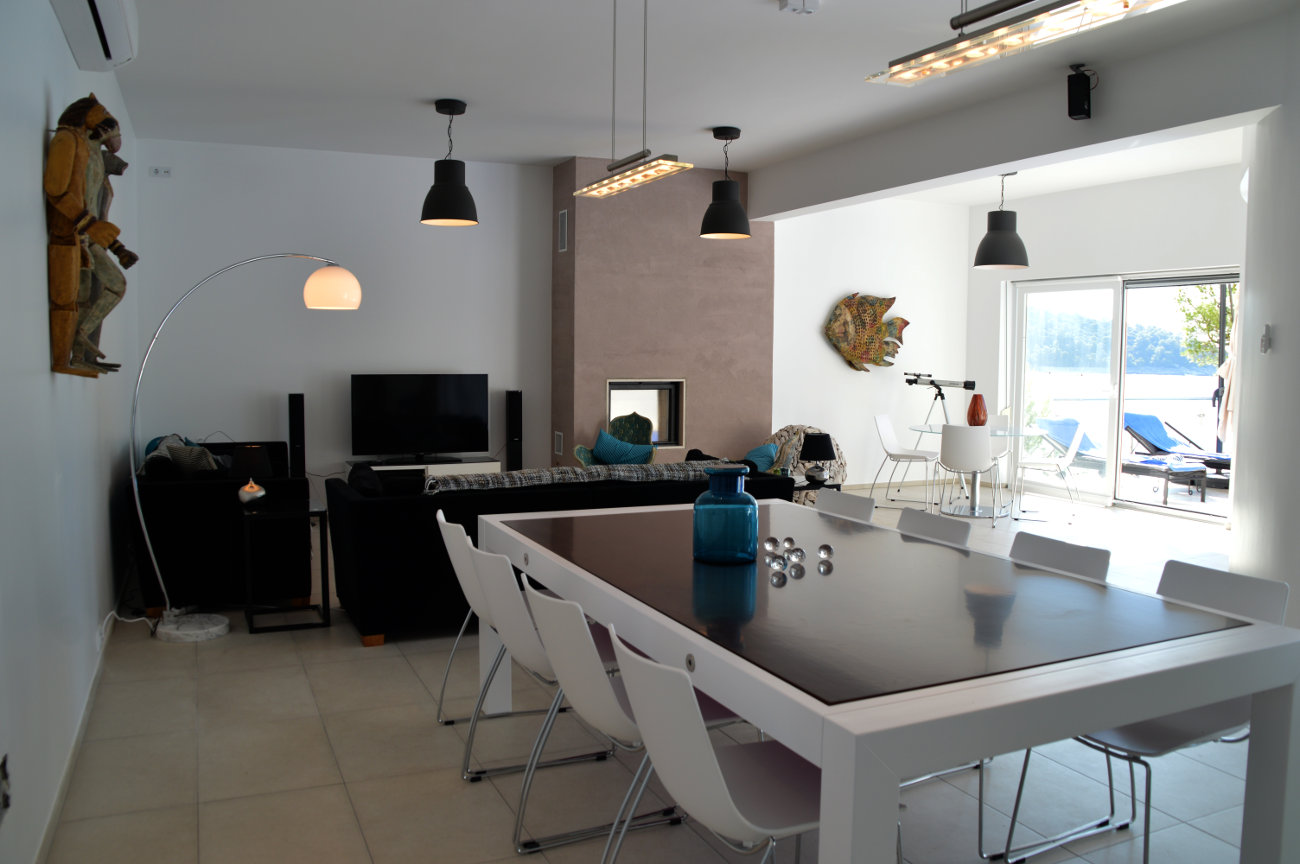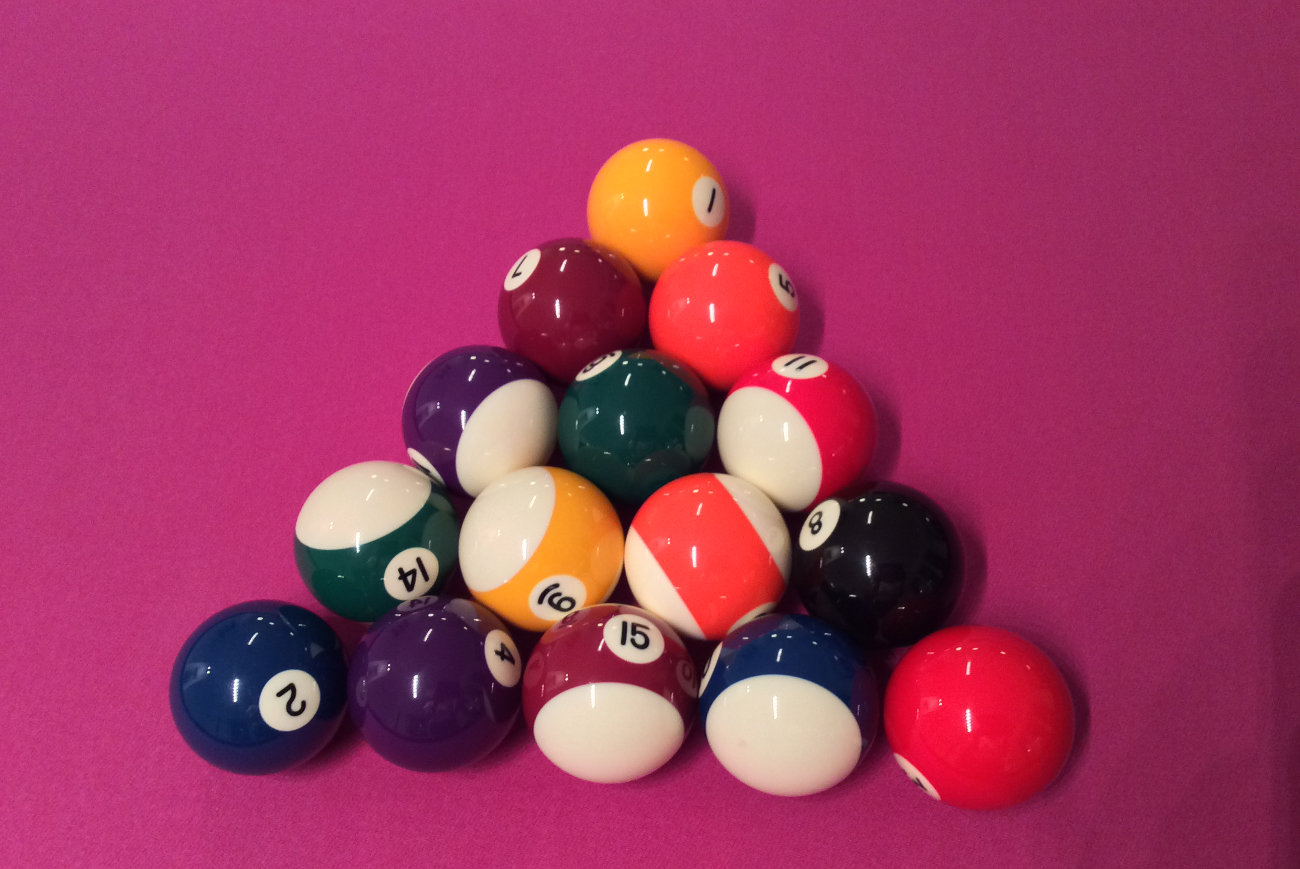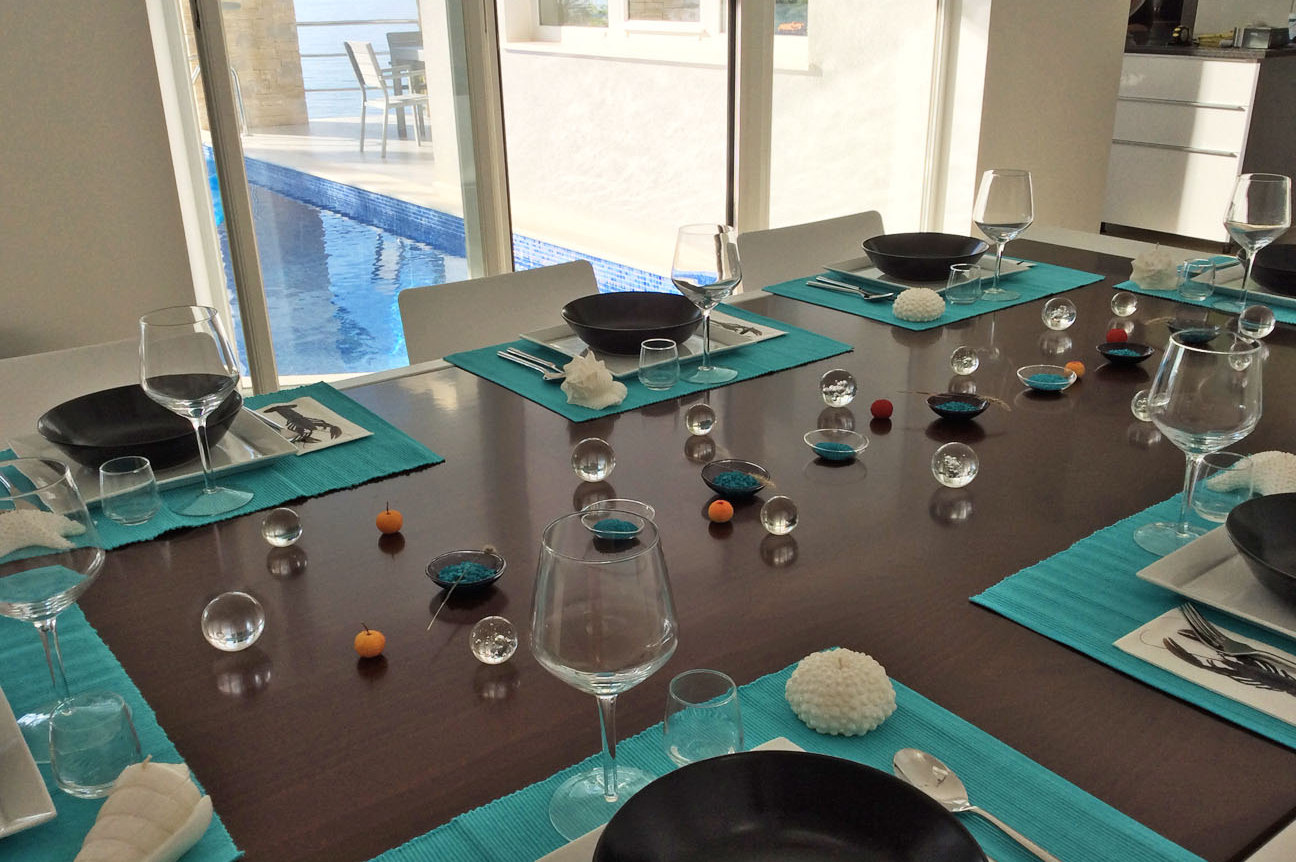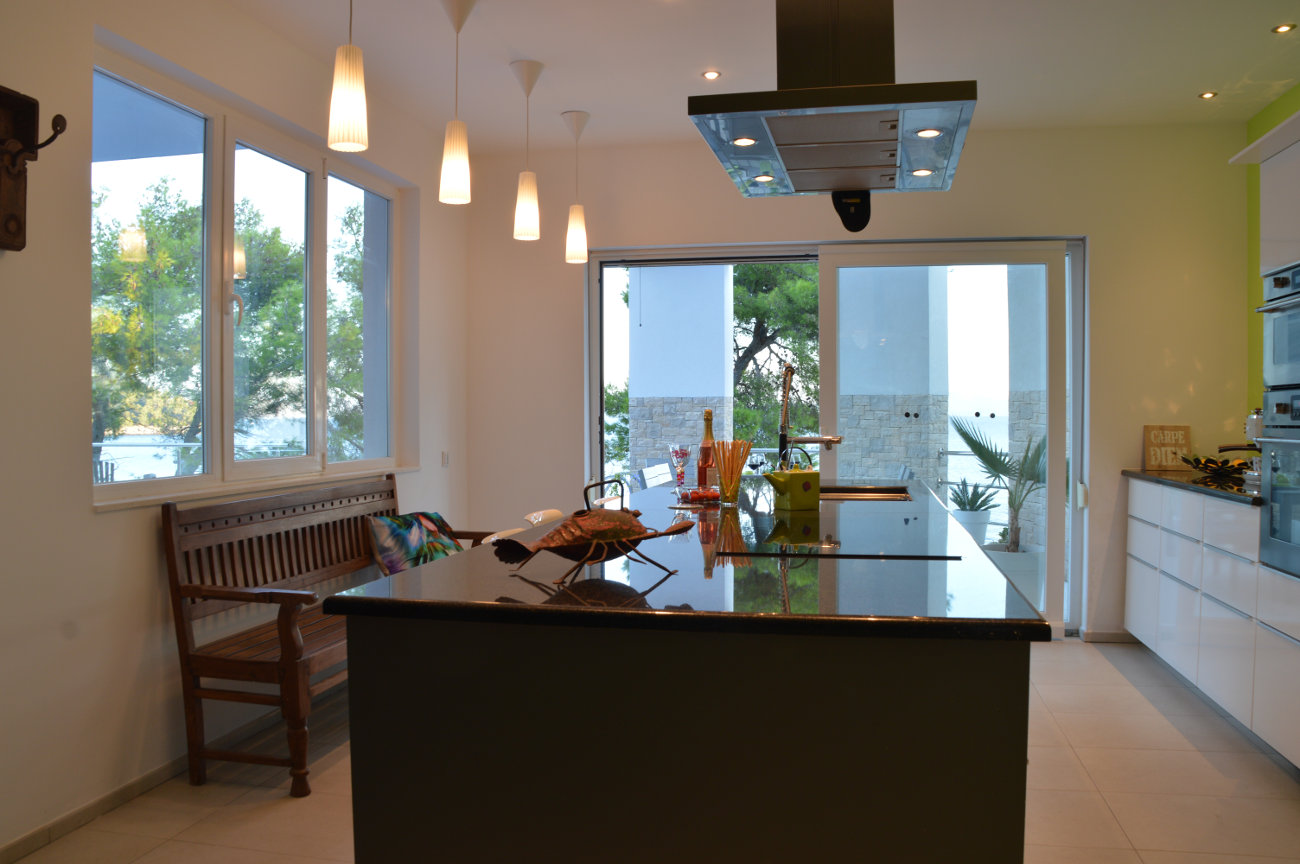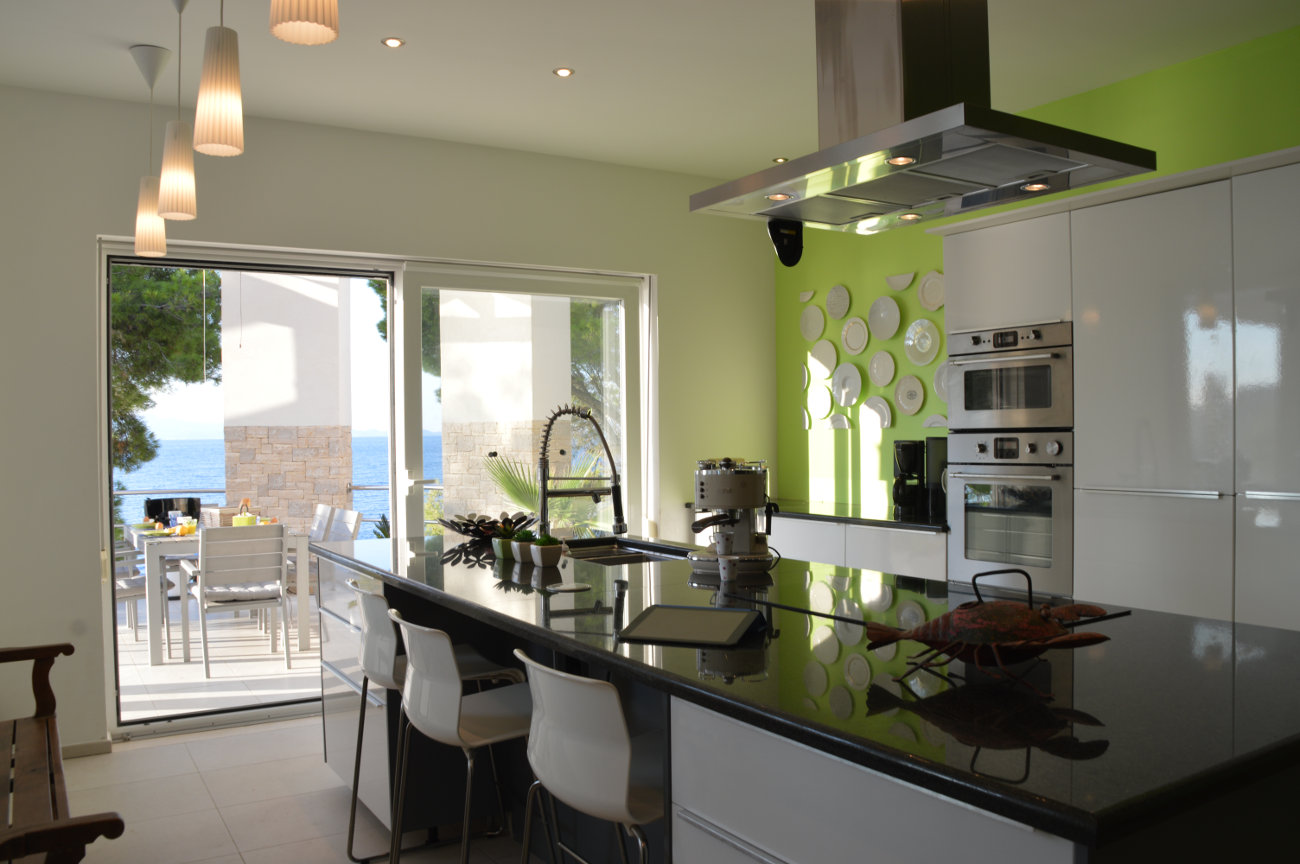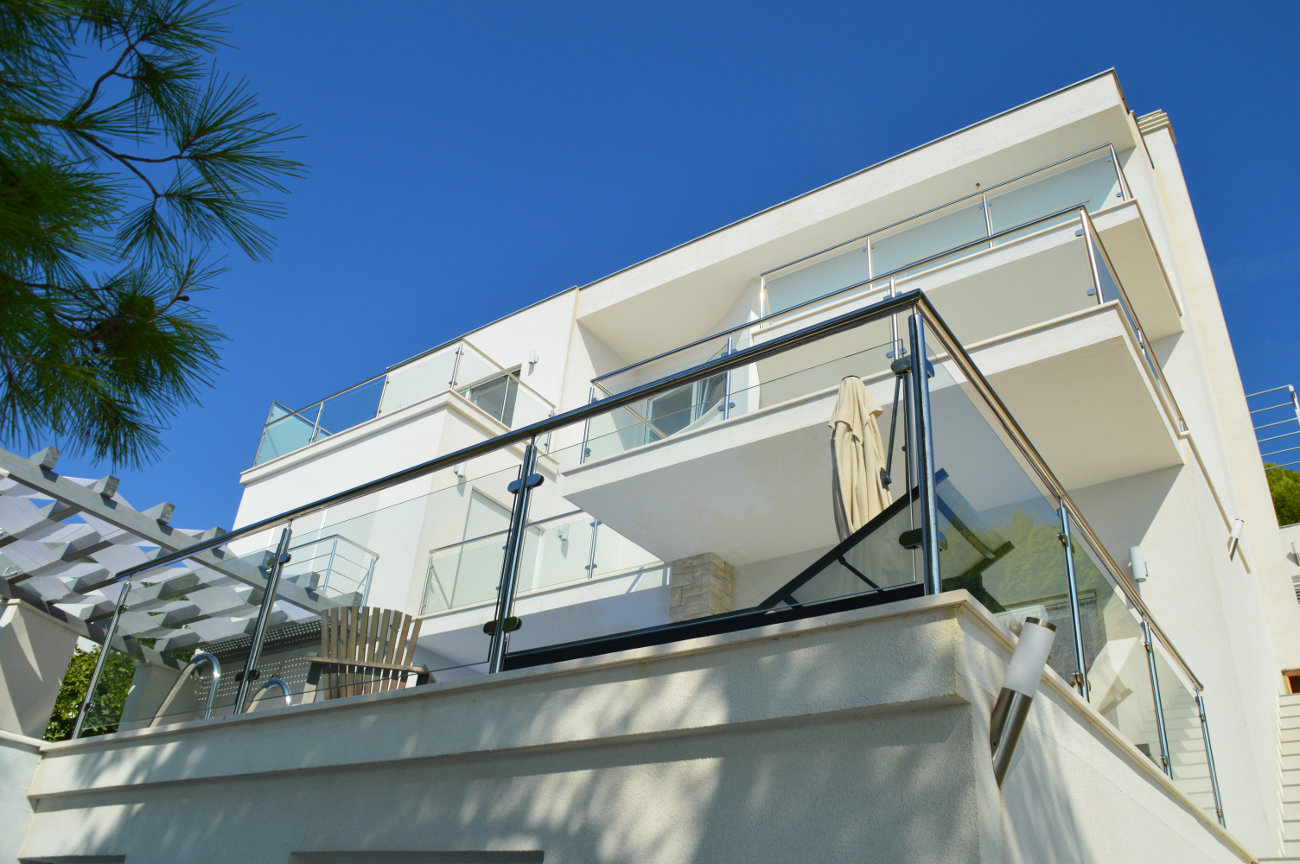 Enjoy every moment
Everything is designed to make your stay easy and enjoyable.
An architecture open to light and the seaview unfolds into multiple areas with tasteful decoration and suited for each moment of the day. The large infinity swimming-pool is the heart of all activities. An elevator connects the floors.
The fitting out includes quality materials, comfortable beds, private bathrooms with walk-in showers, 2 fully equipped kitchens, a reversible pool and inside dining table, 2 separate TV lounges.
High-tech systems include heating, air-conditioning, pool management, lighting, smart-home functions, television, multimedia and internet.
Unforgettable holidays
The villa offers a large choice of activities: swimming, tanning, reading, playing billiards ou board games, chatting, cooking together, enjoying music or movies, admire the passing boats and, with some luck, dolphins playing in front of the house, spend the evenings outside, under crystal-clear and starry skies.
Go out for walk, a hike, a jogging run, a bike tour, a boat or jetski rental or a restaurant.
Visit the towns and villages frozen in time to take in the rich history of the island, taste local products ou discover charming viewpoints.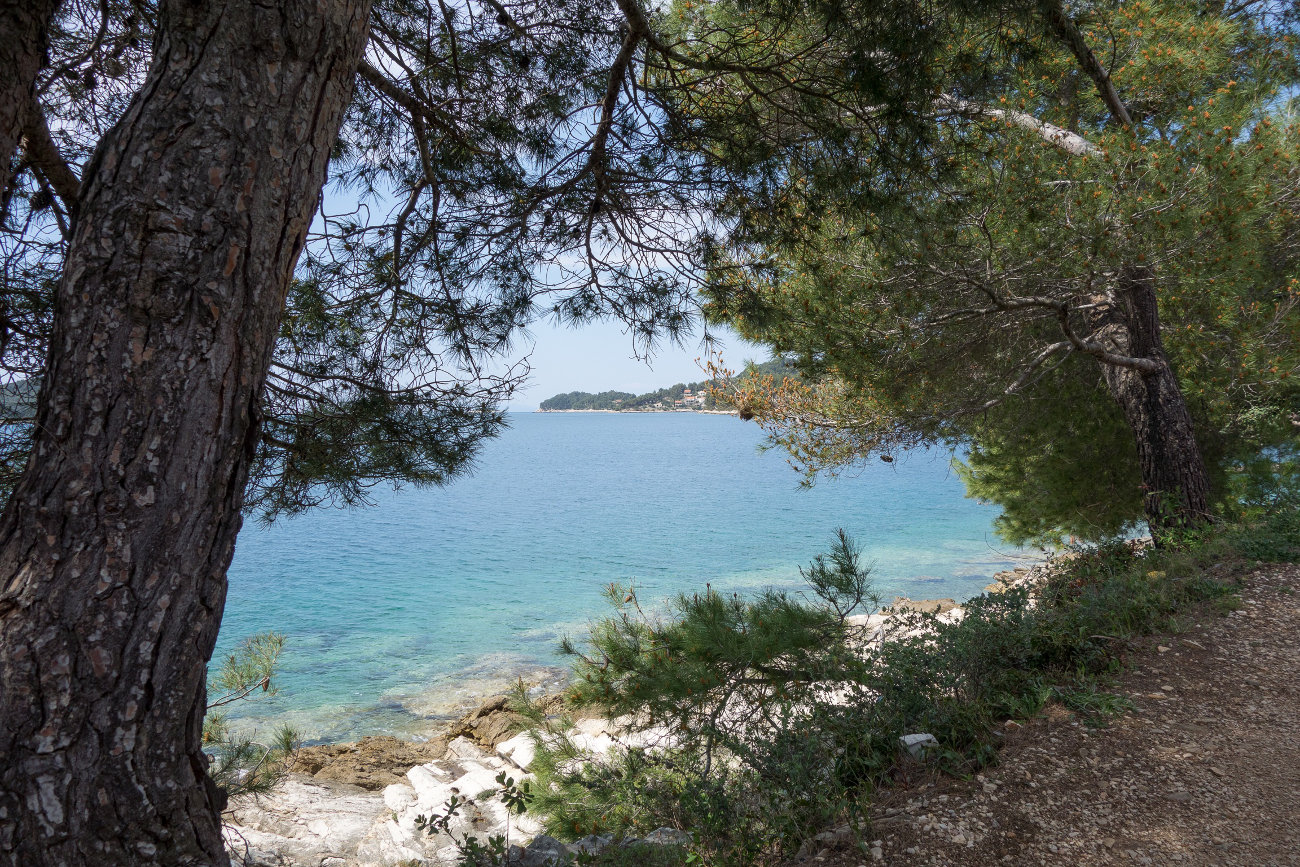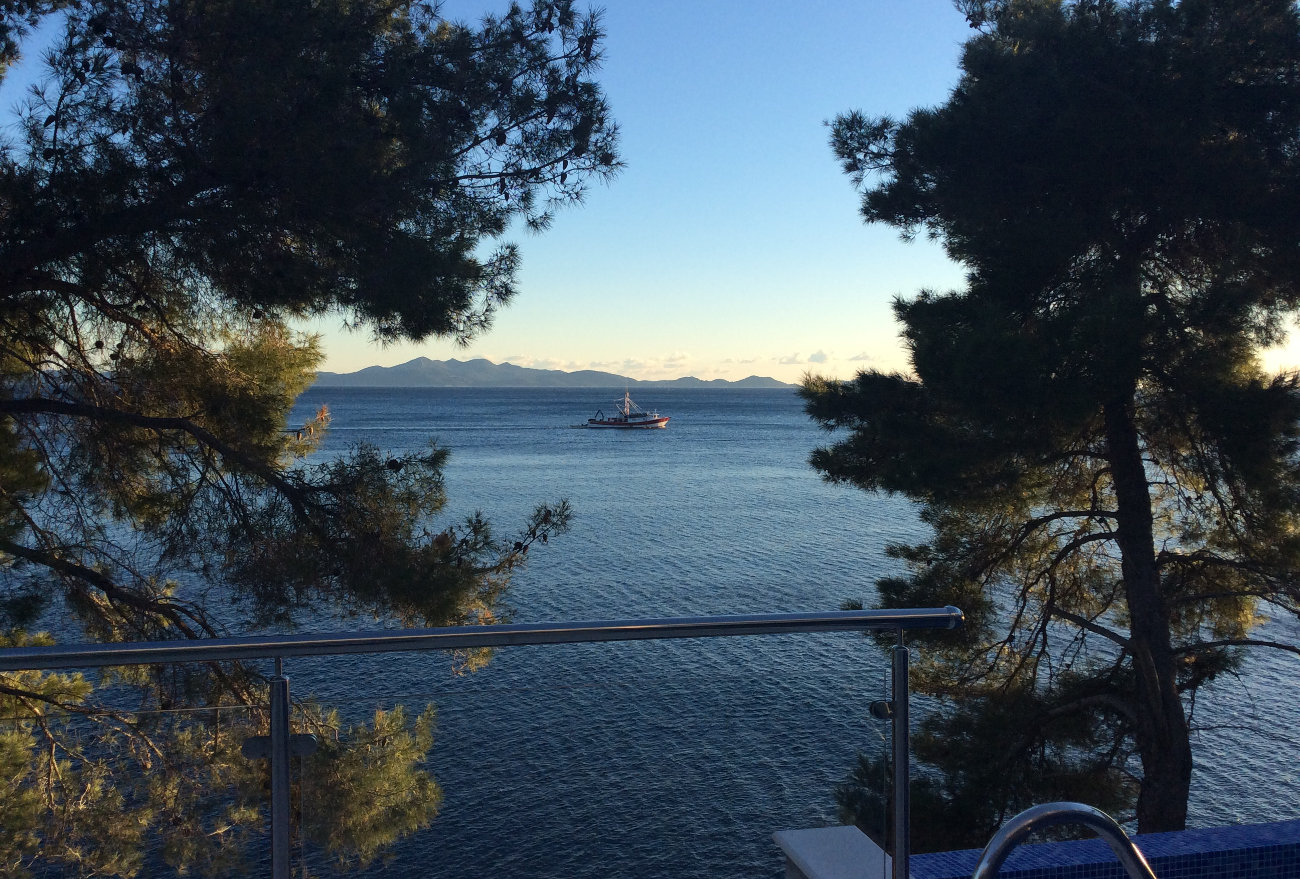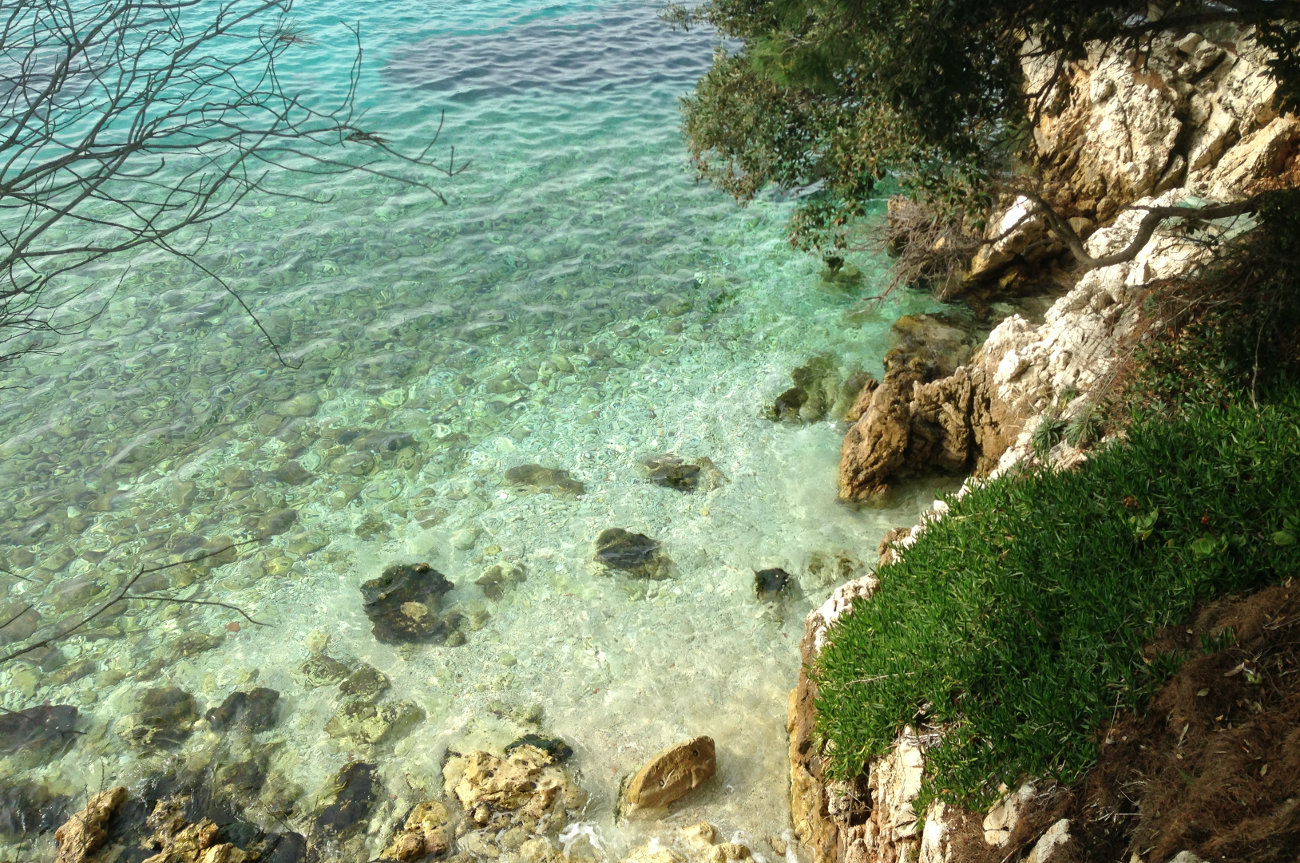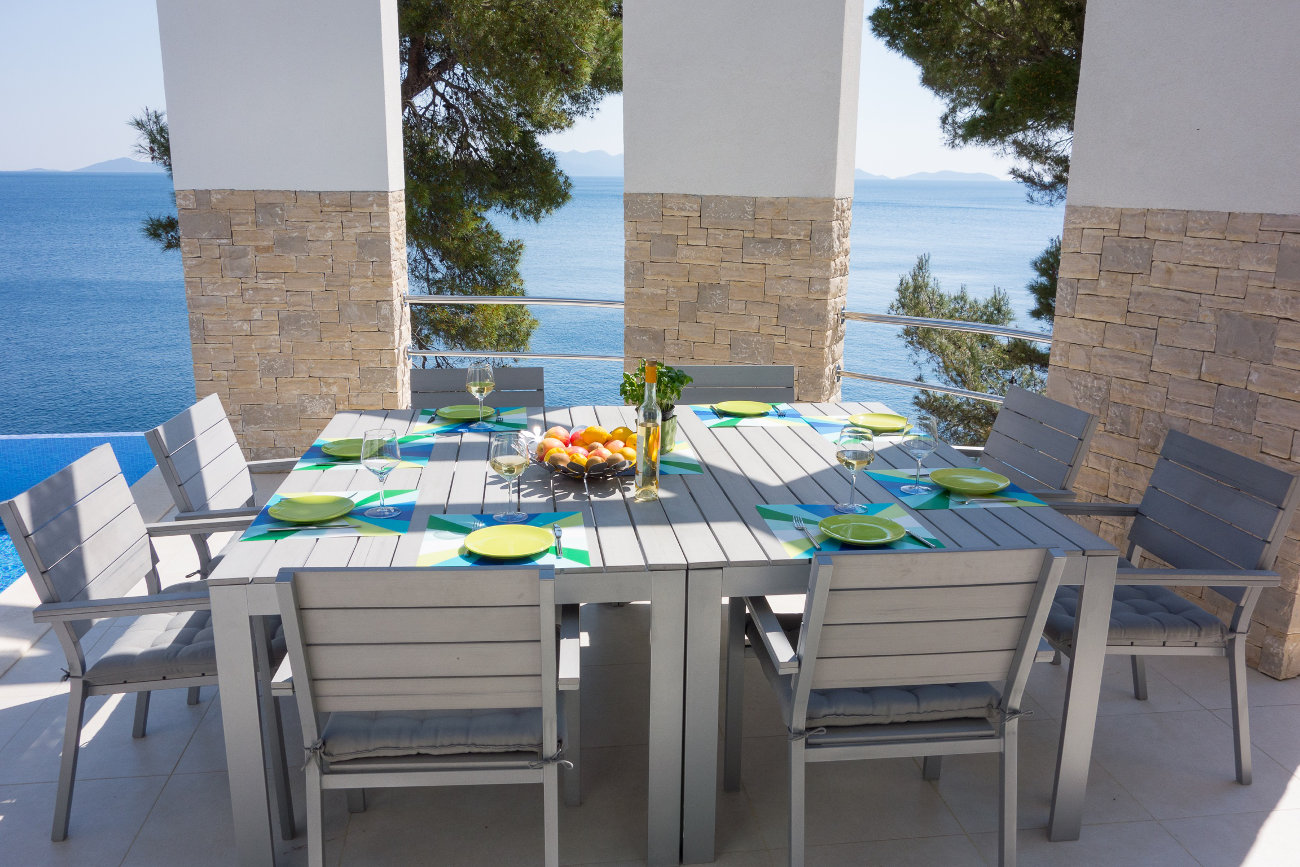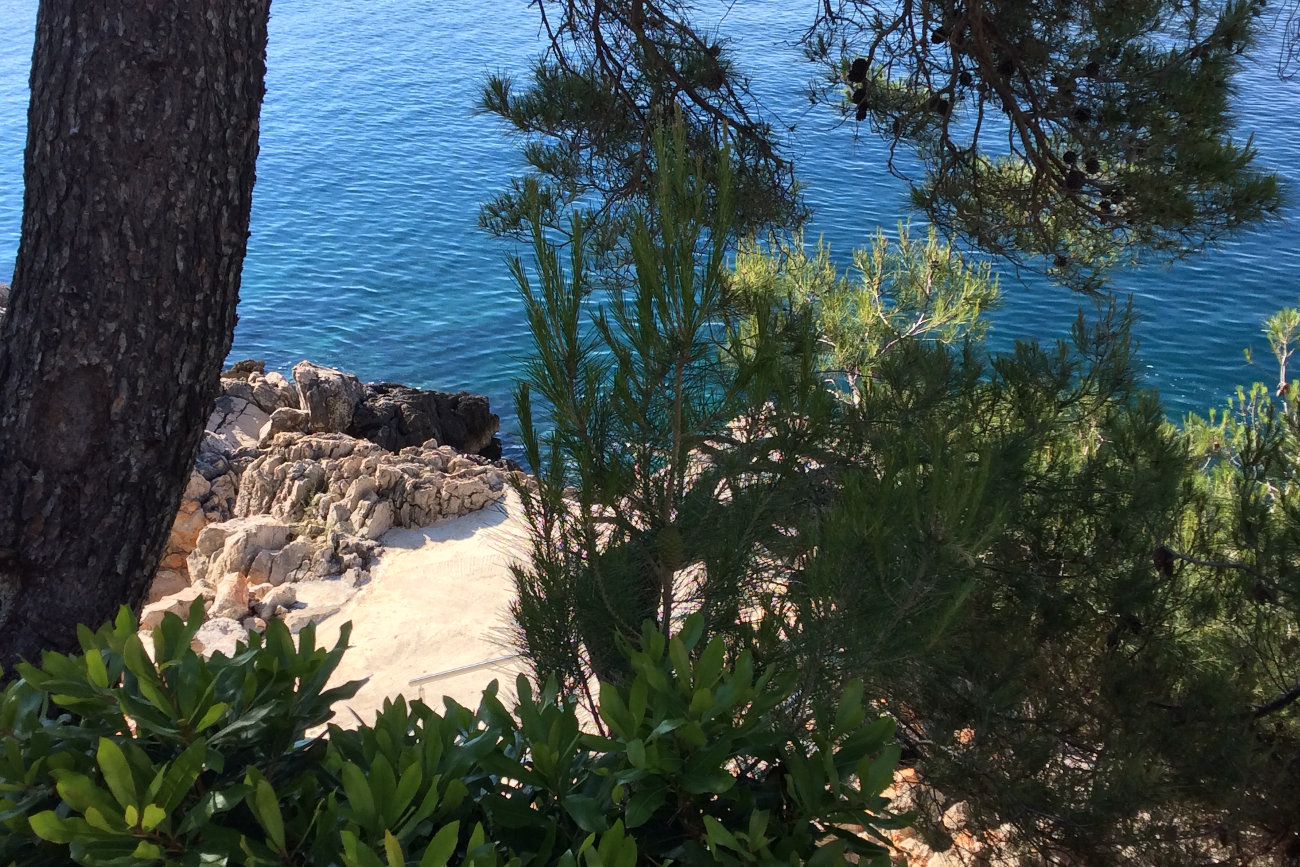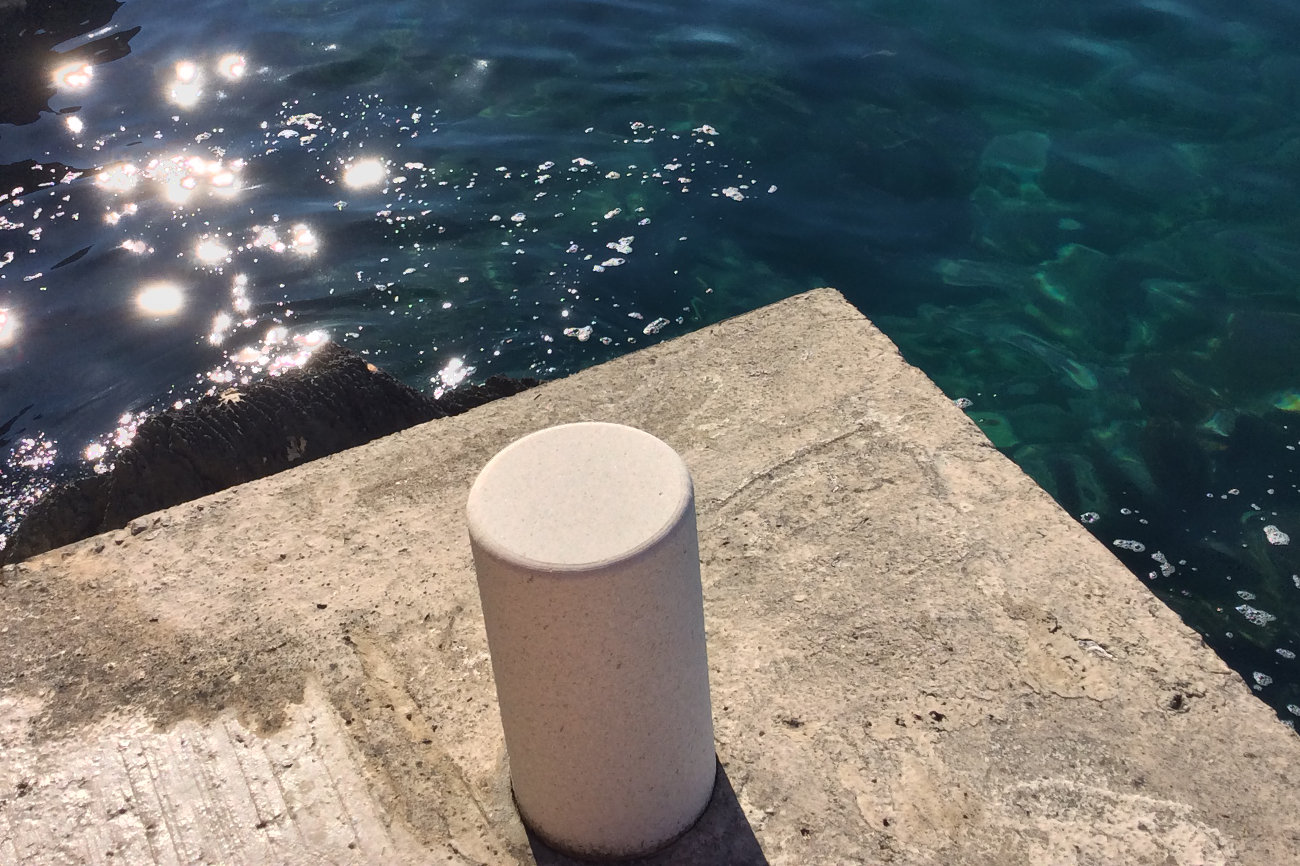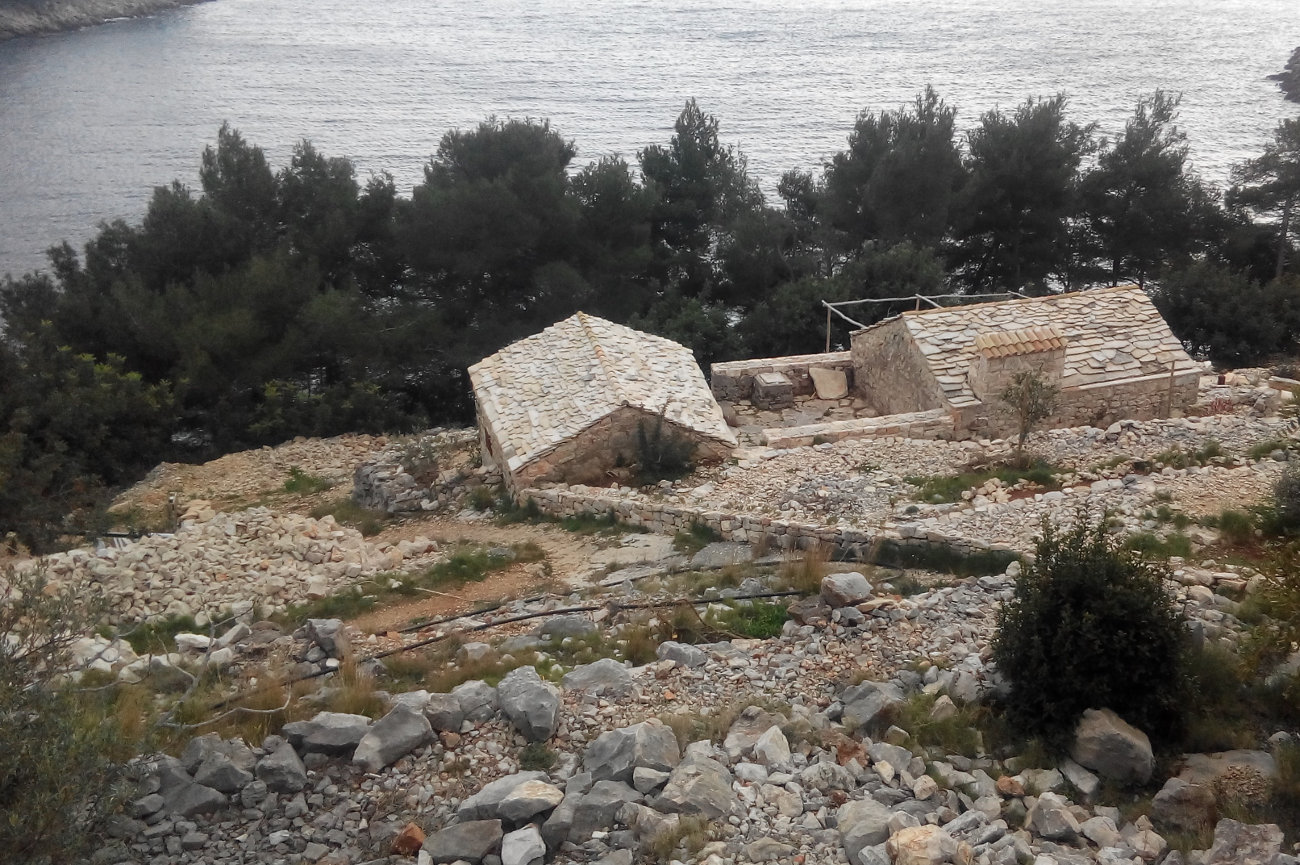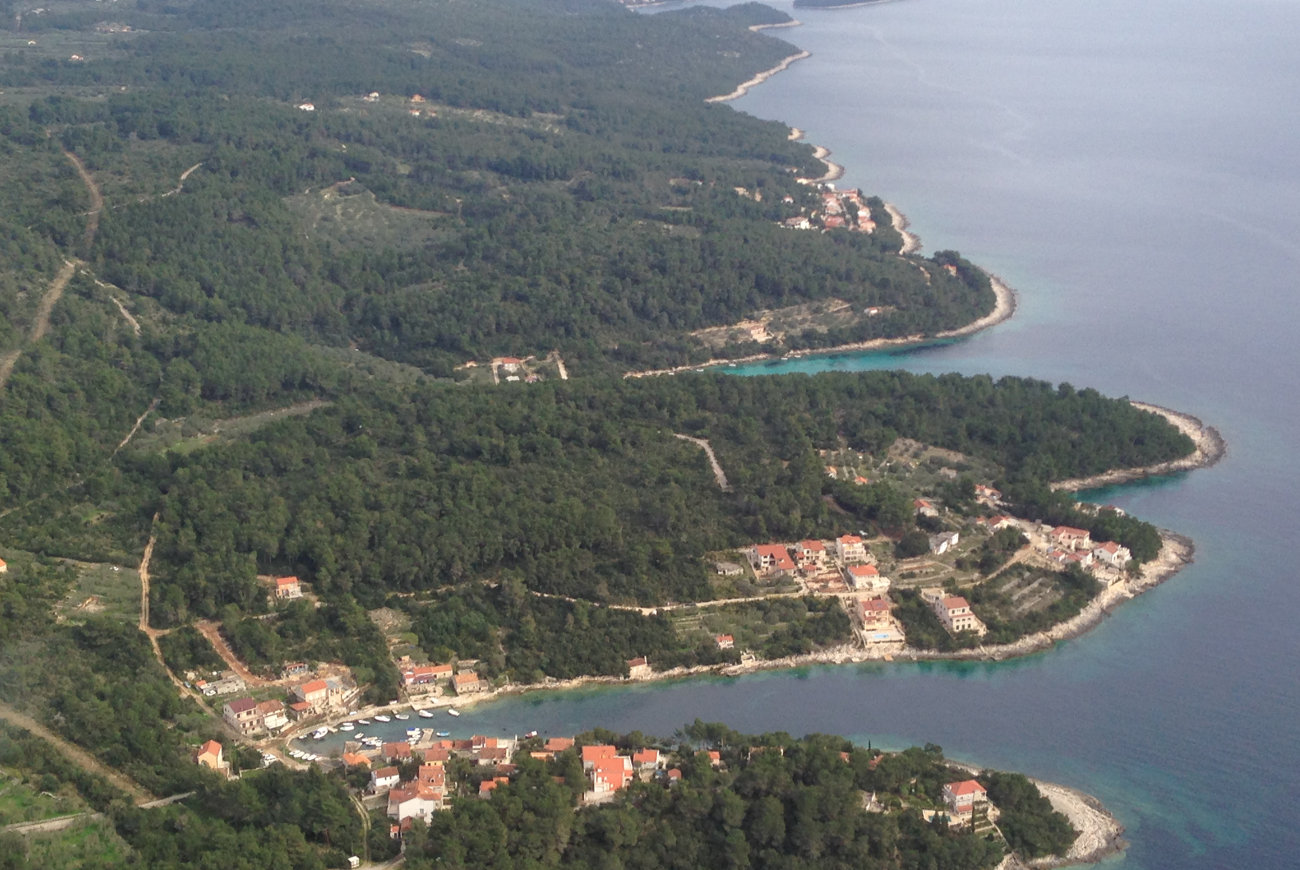 This modern 420 square meters villa offers roomy common areas and several suites. Activities together or private moments: choose what makes you happy. Take the tour.
This 5 bedroom holiday house welcomes 10 guests. Elevator, air conditioning, multimedia, fully equipped kitchen, home automation: everything is there for your relaxation and comfort.
Infinity pool, direct private sea access, billiards and much more: everybody will find their thrill.